Landgasthof Hubertusstubn
St.Michael / Lungau,
Salzburg Country
50 years
3 generations
1 vocation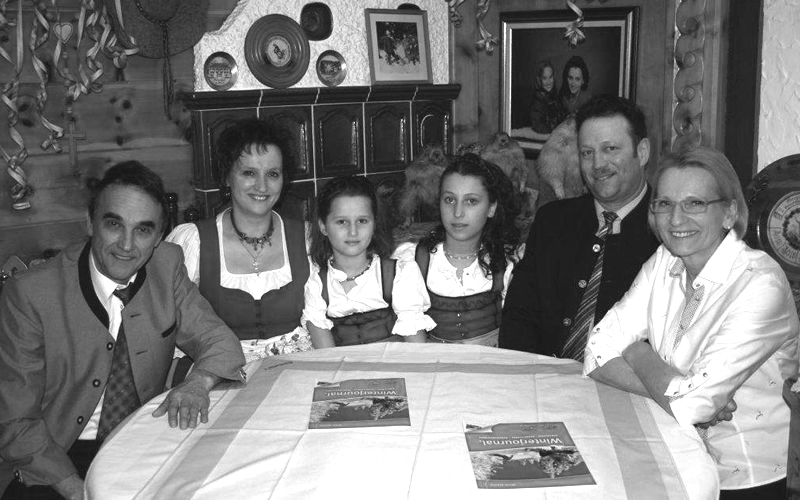 The Planitzer family are the hosts of the Landgasthof Hubertusstubn in St. Michael/Lungau.
Your hostess is Petra Planitzer, who is supported by her parents Hans and Linde (who is also the cook of the house). They still contribute their many years of experience to the company today.
However, the Planitzer family only becomes complete with Petra's partner Hans and daughters Laura and Nina as well as their faithful companion and house dog Kira. The dog is happy about every stroke and is a loving playmate for children.
A little chat with the hosts will give you numerous tips for possible excursion destinations and sporting activities during your summer or winter holiday in the Lungau holiday region.
Make an enquiry and book your personal time out in the beautiful Salzburg Lungau today. Send us your individual wishes.


Enjoy a time-out in Lungau
Sankt Michael im Lungau
Feels like: 9°C
Wind: 6km/h NW
Humidity: 94%
Pressure: 1012.19mbar
UV index: 0
12/3°C
20/7°C
22/8°C

Please let us know your wishes or questions and we will try to answer them as soon as possible.
For booking requests please use the link below.